passenger cars, buses and minibuses, campers, light transportation


The passenger car department is the largest part of our company. The exhaust systems are more and more complicated systems. We deal with the DPF, FAP, GPF, catalytic converters, silencers, pipes, elastic connecting elements, trims and assembly components. In addition to the sale of parts, we also provide services: we repair and replace sub-groups of exhaust systems. We are one of the few companies on the Polish market that regenerate the particle filter by replacing the insert. Our regeneration method guarantees a longer service life and reduces the exploration costs of the particle filter. Such service is pro-ecological and cheaper than buying a new filter.
In the area of passenger cars, we deal with cars, minibuses, buses and widely understood light transport.
Services performed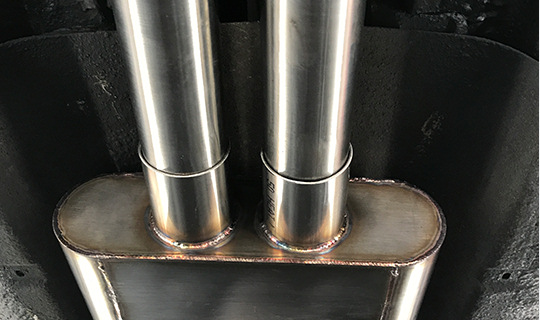 Tuning
Tuning department deals with unusual orders in our company. We modify the existing exhaust systems, make new, also sports exhaust systems for individual customer orders. The constructions we make are the first element or complement of vehicle modification and mechanical tuning. This allows you to change not only the appearance but also the exhaust sound of the vehicle.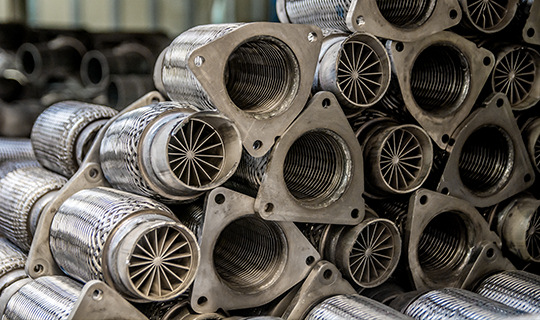 Instrumentation, accessories
The addition to our great range of subgroups of exhaust systems are assembly elements. They include u. a. Seals, clamps, fasteners or elastic connections, so-called: "braid".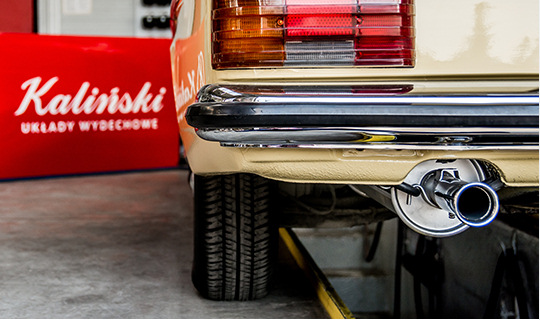 Historic vehicles
We prepare the solutions for all the historic vehicles – oldtimers and younger models – youngtimers that are no longer produced. We reconstruct, build and build from scratch all exhaust systems and also the exhaust ornaments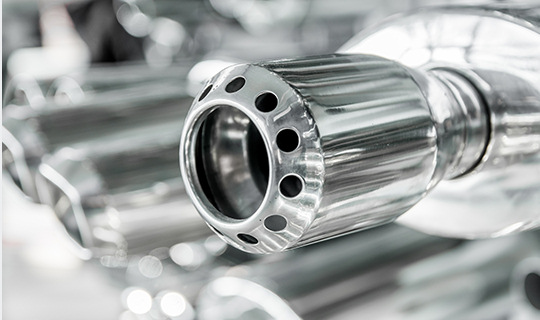 Silencer tips
We have silencer tips in our offer that can change the appearance of the exhaust system. We have several dozen patterns in different shapes, both original ones and from our production.
Frequently Asked Questions
Sample projects