scooters, mopeds, quad bikes, tricycles


The motorcycle department mainly deals with two-wheelers, but also with mopeds, quad vehicles and tricycles. We have the exhaust systems of our production or other Polish and foreign producers. As a few in Poland, we are the company that produces exhaust headings. We adapt our offer to the requirements of the customers, make the exhaust systems on special orders according to the specific customer requirements. We deal with the repair damaged silencer, exhaust pipes and crash bars.
Services performed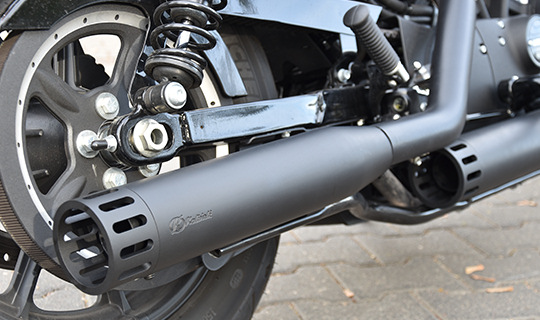 Exhaust systems
Exhaust systems in motorcycles, for us this is a special group of products, we make a large number of sub-groups of motorcycle exhaust systems ourselves and we often make Polish trends. We make the silencers, exhaust ends and, if requested, crash bars ourselves. Each of our realization and our product is adapted to the customer needs. We are the motorcycles and we know what the owners of the two-wheelers need.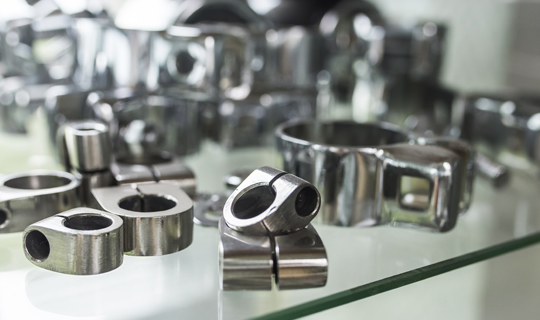 Accessories, accessory
The exhaust systems in the motorcycles not only fulfill the function of the exhaust system, but also a visual function. The sound that is emitted by the motorcycles is also very important, which is why we offer special decibel reducers – DB Killer, insulation and sound-absorbing materials as well as muffer tips.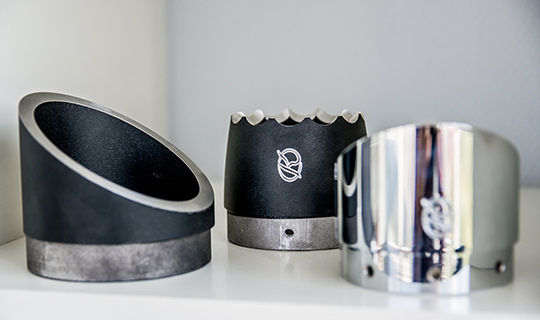 Ornaments, muffler tips
In addition to the production of the silencers, we also close original and magnificent endings Motorcycle systems. We are a single company in Poland and one of few in the world that is dealing with producing motorcycle endings. We have several dozen of patterns and ends diameter.

Silencers, pipes, exhaust ends
We are one of the silencer manufacturers and we sell our products under our own Kaliński brand. We focus on the production of exhaust systems for classic motorcycles, but we also do not forget sports bikes. Our silencers have many followers all over the world due to the sound that is valued by customers.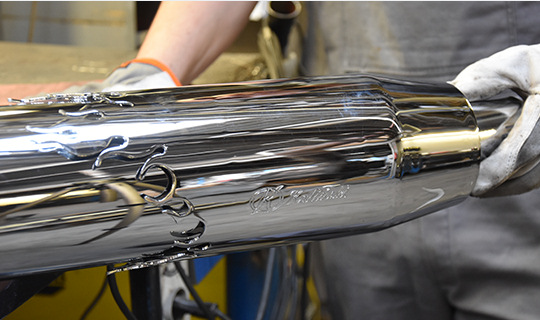 Tuning and modifications
In addition to classic solutions in the area of exhaust systems, we also modify and, at the special request of customers, make the motorcycle exhaust systems. We can adapt our solutions to the motorcycle style, to create the beginning of customization in a specific style (caferacer, bober, choper and others).
Detailed information on selected services
Frequently Asked Questions
Sample projects