The Kalinski exhaust systems company was established in 1992 in Chyby near Poznań. The family company founded Włodzimierz Kaliński.
In the beginning we only dealt with the sale of the silencers and their mounting elements. It quickly became apparent that we had chosen the right way that enabled the company to develop. Already in 1995 we had the services and exchange of sub-groups of exhaust systems in our offer. A few years later, we started exporting products that are efficiently entering foreign markets today.
Increasing numbers of customers and their increasing needs have tended us to expand the company headquarters in 1998. The expansion has contributed to the opening of new departments. In addition to cars, we have started to operate trucks and motorcycles. We followed the automotive industry development and dealt with the particulate filters and other sub-groups in the exhaust systems.
With the increasing number of products, we have expanded the sales channels and ensured our service quality. We received the ISO 9001 certificate in 2015. A year later we opened the internet shop. At the turn of the past few years, we expanded our headquarters by building two new halls. We have achieved a strong market position in recent years, but we continue to improve our service, introduce modern technologies and mark new development ways.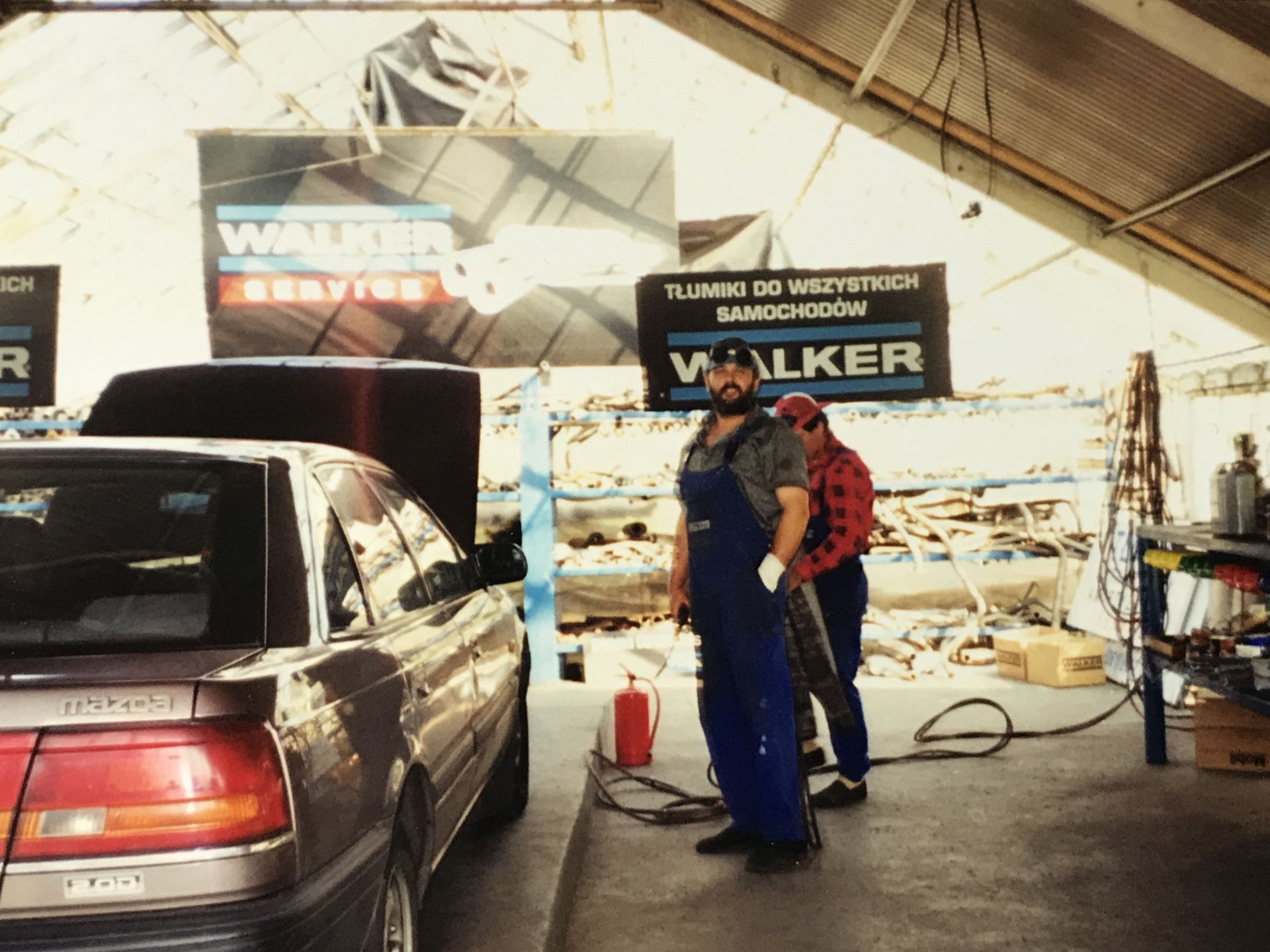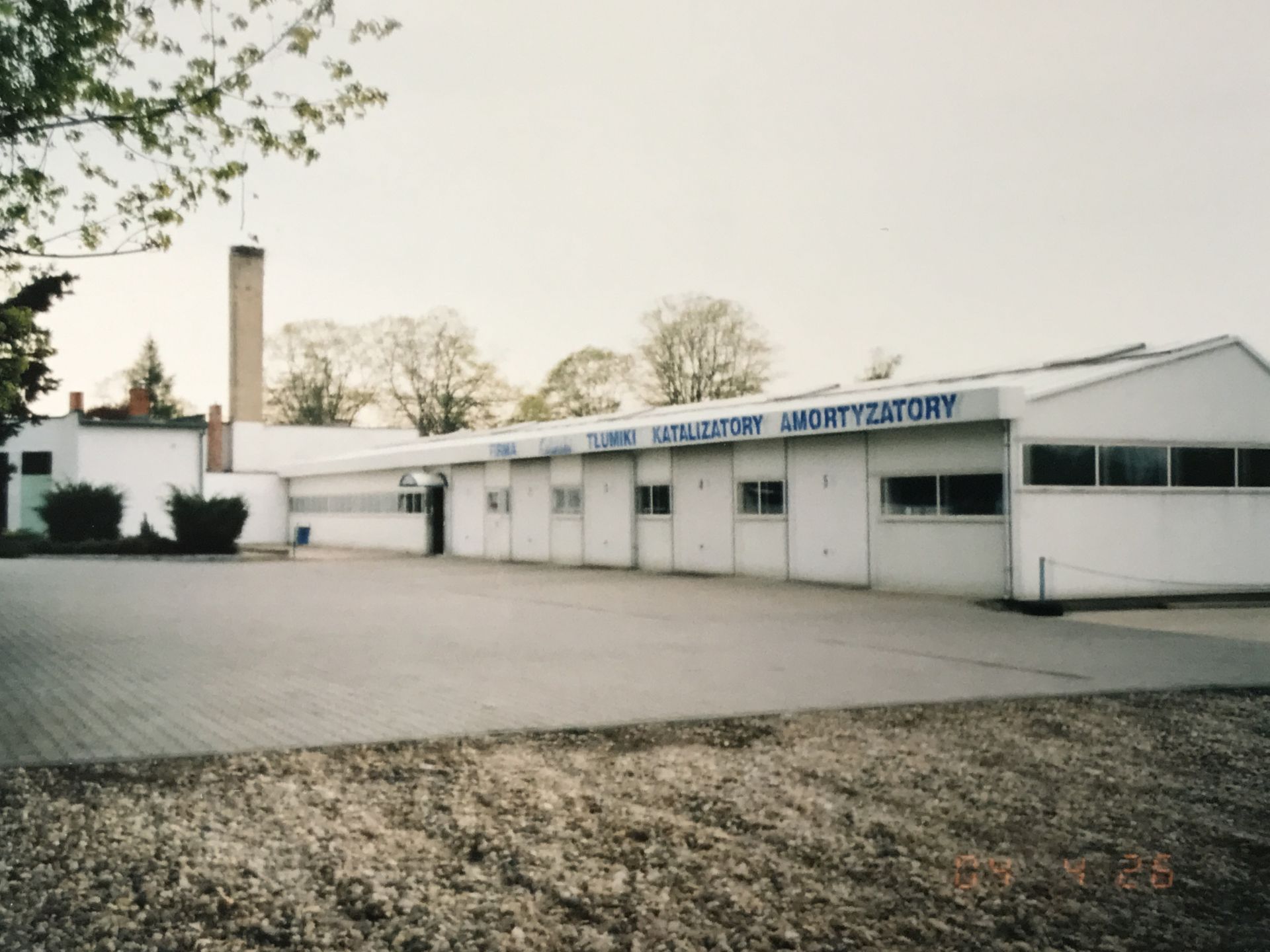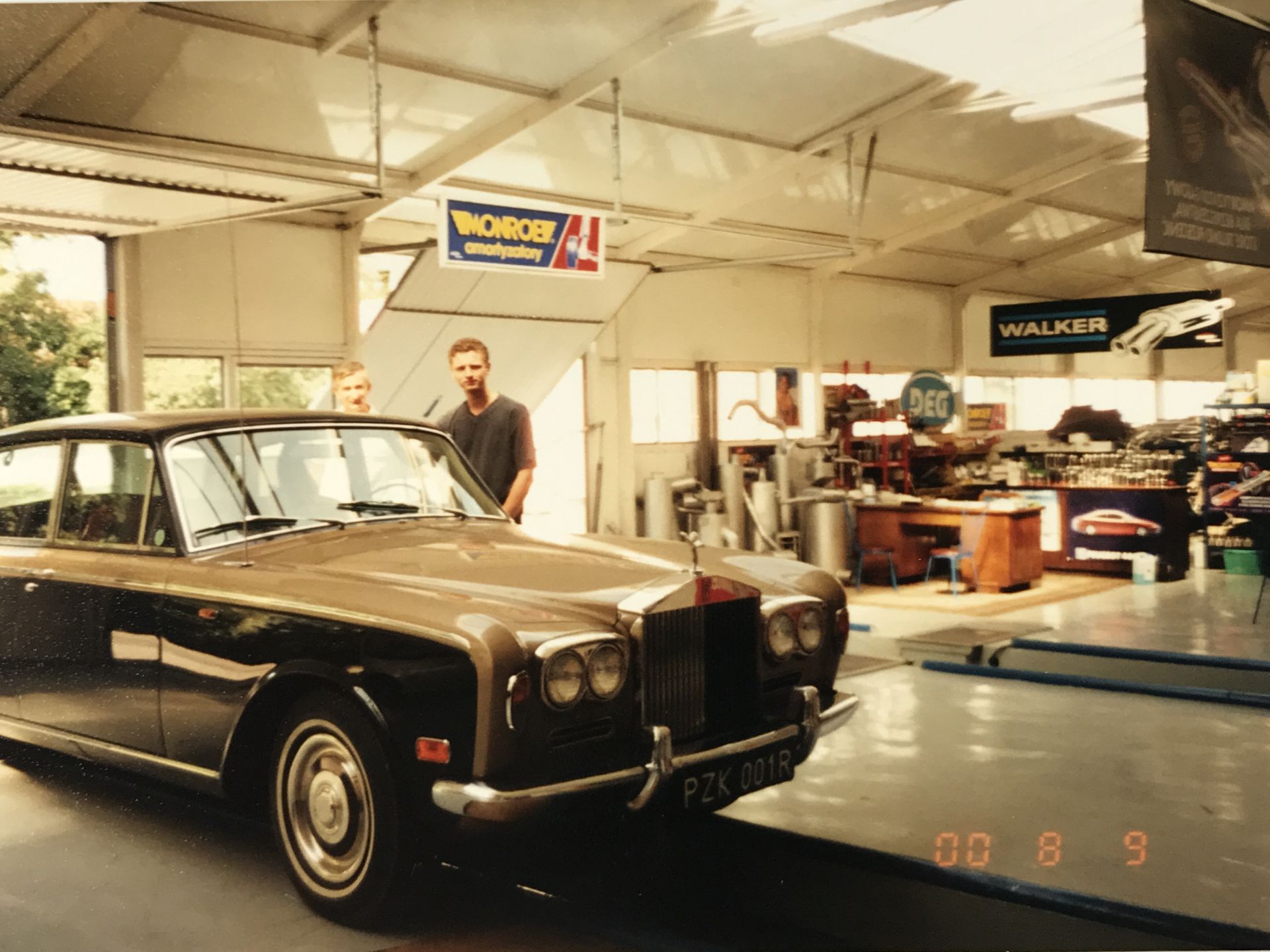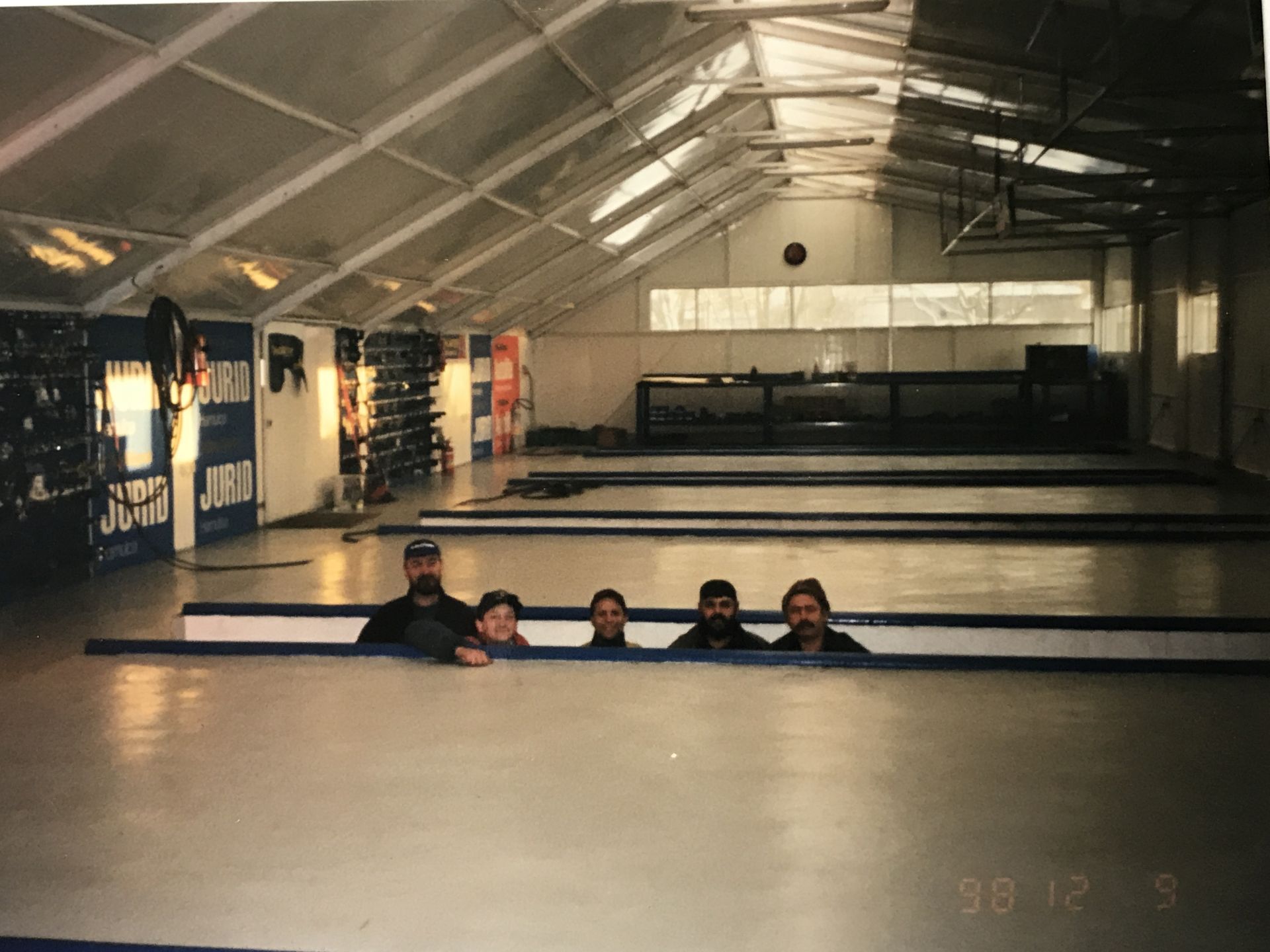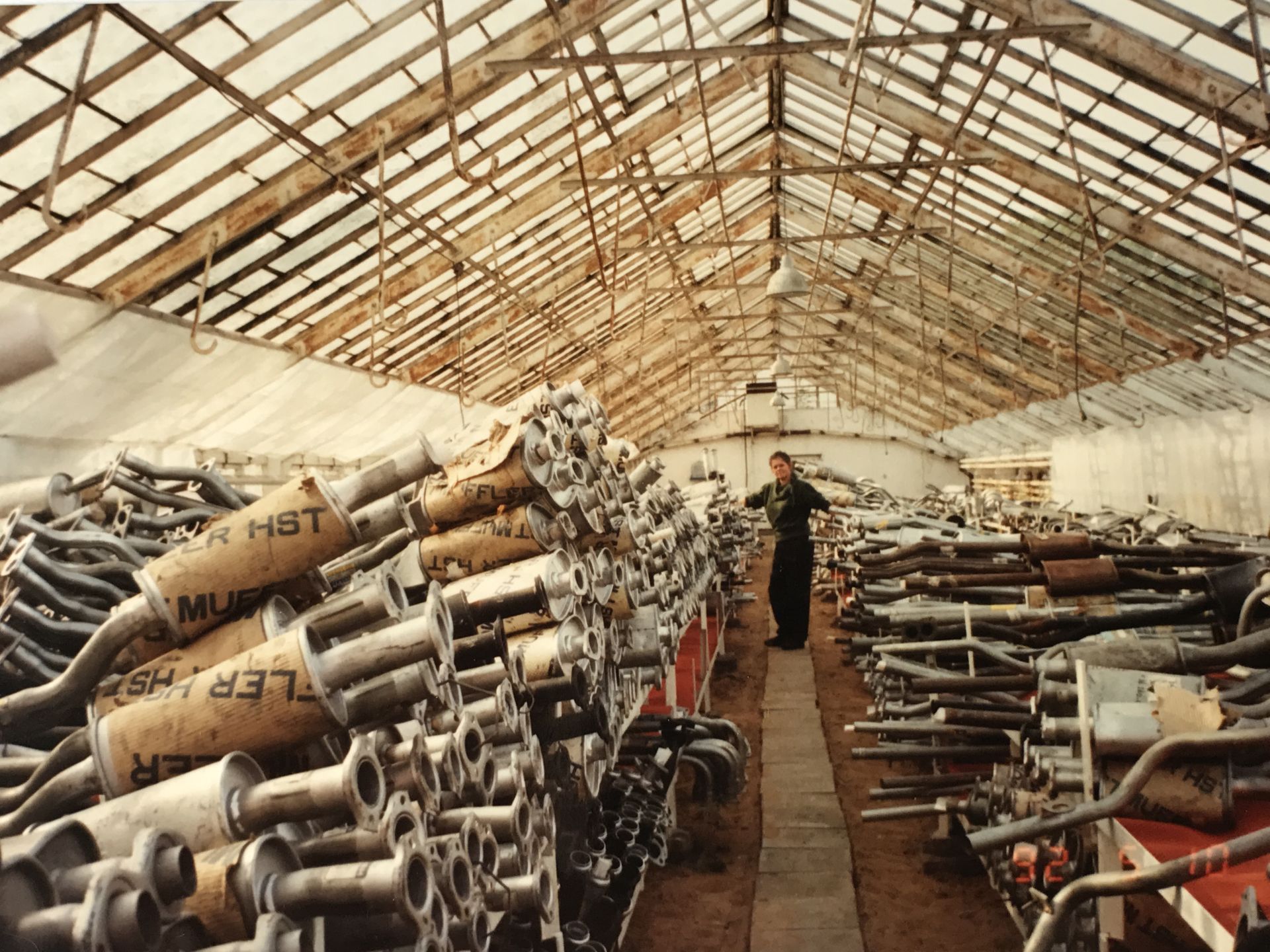 The most important dates in the history of the company
2019
Commissioning of a new hall for trucks
2017
Commissioning of a new hall and the independent production department
2016
Start of the webshop
2015
Introduction of the quality management system ISO 9001
2011
Second expansion of the company headquarters
1998
First expansion of the company headquarters
1998
Start of exporting products to foreign markets
1995
Start exhaust system service
1992
The foundation of the company