agricultural and construction machinery, forklifts, loading machines, rail vehicles, aggregates


The work machine department focuses on the services and products for industrial machines. As part of our work, we deal with the modifications and adaptation of the exhaust systems to the specifics of a vehicle.
We deal with the regeneration of particle filters and catalysts in agricultural machines, construction machines, forklifts and rail vehicles.
Services provided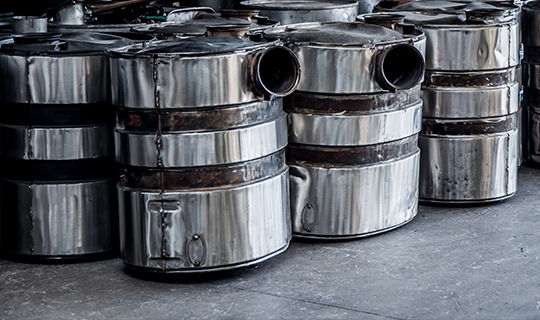 Catalysts
For a few years until now, all machines have had to comply with permitted emission standards, which forces them to use the emission control system. We have new and regenerated catalysts in our offer and we also regenerate the catalysts that the customers bring us.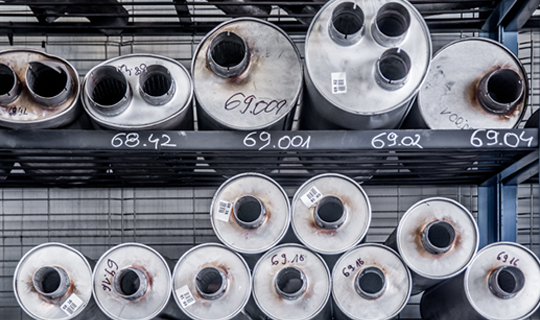 Silencers and pipes
The exhaust systems in the work vehicles have very different shapes and lengths. We make new silencers from scratch, for individual orders or we work with other producers by supplying the necessary sub-groups to customers.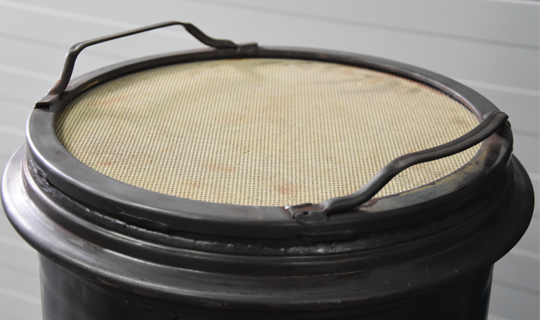 DPF filter
We have the particle filters for the working machines. We deal with the sale of new and regenerated filters, which we regenerate ourselves.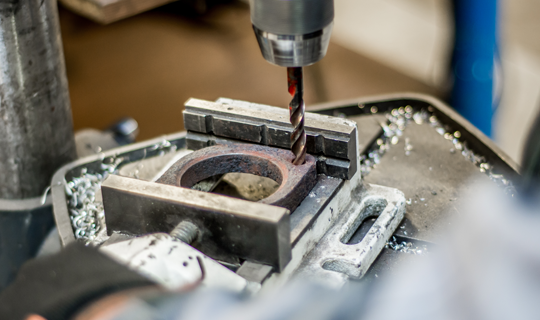 Modifications
When modifying, we mainly focus on the functionality that the given system should fulfill. With regard to our rich resources and the production department, we can quickly come to the exhaust system modification.
Detailed information on selected services
Frequently Asked Questions
Sample projects